About Us
Sterile and Non-Sterile Compounding in Jacksonville, FL
Bioworx is a full-service sterile compounding pharmacy located in Northeast Florida. We carry a full assortment of medications used to treat various illnesses and conditions. We specialize in the compounding of hormone therapy medications used to treat menopause and andropause. We are happy to order any medication or chemicals needed to serve our patients.
Disclaimer: Bioworx prepares compounded prescription drugs and non-compounded prescription drugs only under receipt of a valid patient-specfic prescription drug order that was written by a licensed prescriber recognized in their state.
Bioworx is licensed in the following states: Connecticut, Florida, Georgia, Massachusetts, Mississippi, New Jersey, New York and Ohio. We only ship prescription medications in the states we are licensed in and follow each states laws with regards to dispensing, shipping and reporting controlled substances. We do not accept any prescriptions through our website. A valid prescription must be called in or faxed to our pharmacy from your prescriber. We can transfer your prescription from another pharmacy if it has refills remaining. We can also contact your prescriber to obtain a new prescription order on your behalf.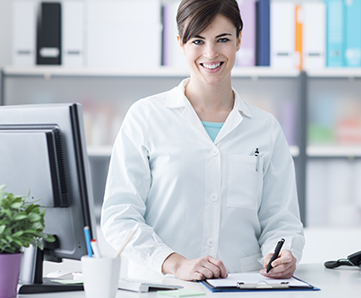 Services
Our Jacksonville, Florida compounding facility offers a variety of hormone therapy and other health services to enhance men and women's health: